Chopsticks Chinese Halal Restaurant
501 N Olive Ave, West Palm Beach, FL 33401
Order now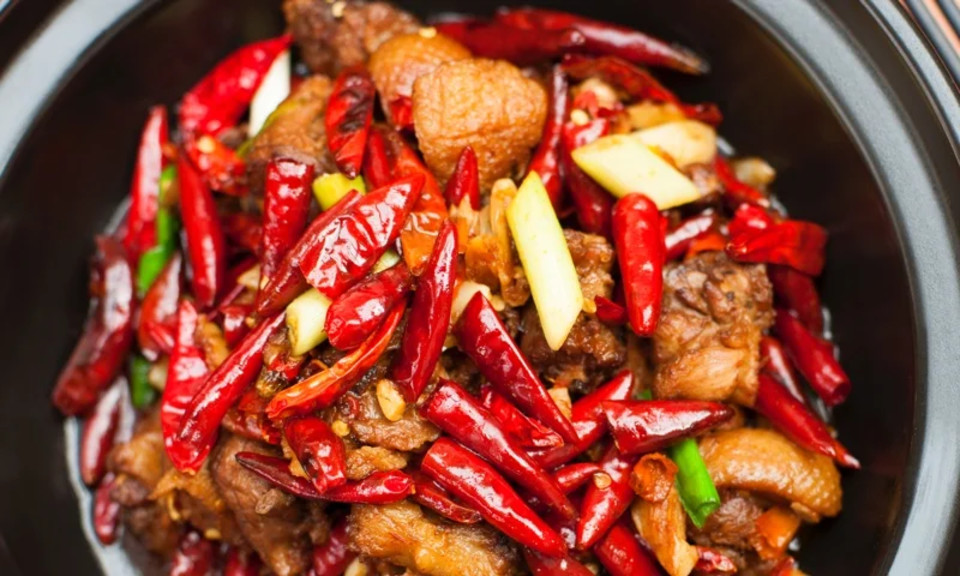 Pam
My driver was amazing!!! I'm working here from out of town. I stepped outside my hotel room to get my food from him, in my pjs & no shoes, when the door closed and locked behind me. He was kind enough to drive me to the lobby so I could get another key to my room then drove me back to my room.

Thank you so much!!!
Amanda
It is hard to find good vegetarian places in WPB, especially affordable and delicious. I was surprised to see General Tso Tofu on the menu and you get so much food for your money! It was so delicious, convenient and the people that served me are super nice! I am definitely a returning customer.
Kimberly
I ordered Italian sub and homemade mushroom soup. Food was fresh and delicious. I couldn't it eat it all do to the portion size was large. However, I definitely enjoyed the food. The delivery driver was very professional. I definitely will order again in the near future.
Tony
I've tried most the restaurants in my area using GrubHub. This is by far, the best Chinese food anyone has ever brought to my house. Great flavor, quality, and selection - great job guys!
JAIME
Driver hit on me through text but please do not tell him I said anything because then he would know and has my address. I don't need the drama, just please don't send this driver again.
Austin
The food was good, the delivery was unbelievably fast for the area (around 25 minutes), and my delivery driver was very polite. I will definitely be ordering from this place again in the future.
Brittany
The food was good and the House Soup was the best I've ever had. I will use services again, I will just make sure to place my order at a better time.
rita
The food was great, fast delivery will order again
joseph
Food was delicious and service was excellent!
About us
Asian, Chinese, Dinner, Lunch Specials
Today

Delivery: 10:30 AM - 10:00 PM

Takeout: 10:30 AM - 10:00 PM

Delivery

Monday:

10:30 AM - 10:00 PM

Tuesday:

10:30 AM - 10:00 PM

Wednesday:

10:30 AM - 10:00 PM

Thursday:

10:30 AM - 10:00 PM

Friday:

10:30 AM - 10:00 PM

Saturday:

11:00 AM - 10:00 PM

Sunday:

11:00 AM - 10:00 PM

Takeout

Monday:

10:30 AM - 10:00 PM

Tuesday:

10:30 AM - 10:00 PM

Wednesday:

10:30 AM - 10:00 PM

Thursday:

10:30 AM - 10:00 PM

Friday:

10:30 AM - 10:00 PM

Saturday:

11:00 AM - 10:00 PM

Sunday:

11:00 AM - 10:00 PM